 With over 30 years of experience as a former assistant District Attorney and trial attorney, our office is dedicated to providing our clients with competent, personal legal services. 

We serve the New Orleans metro area including the areas surrounding Slidell and Hammond.

Satisfying customers from New Orleans to Hammond takes efficient, responsive professional services.  Contact us today to find out how we can help you with your legal needs.

Welcome to the law office of

Attorney Thomas H. Gray.

"I lost my job and fell behind on my house note.  I was loosing my home in foreclosure but Attorney Thomas Gray  helped me keep my family's home!"

-Satisfied Client, Slidell, Louisiana

Our office can assist you with your Chapter 7 or Chapter 13 financial reorganization.

The succession of a loved one can be an emotional process.  Allow us to bring your family comfort and peace during this time.

With over 30 years of personal injury experience, we can help you in get the compensation you deserve for your injuries.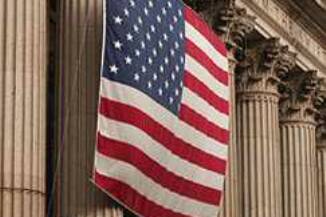 113 Doubloon Drive, Slidell, Louisiana 70461


Call for an appointment today! (985) 641-8335